Central Illinois Interior Home Renovations Impressive & Affordable
Cooper Construction and Restoration Inc. is the before…during…after… construction Company that has built its reputation for meeting the home remodel, repair, and restoration needs for the residents of Central Illinois. Our Company takes great pride in being innovative, providing high quality workmanship, and superior customer service in the home improvement and disaster restoration industries.
Our mandate is that our work is not complete until we know that our client is 100% satisfied.
Home Additions: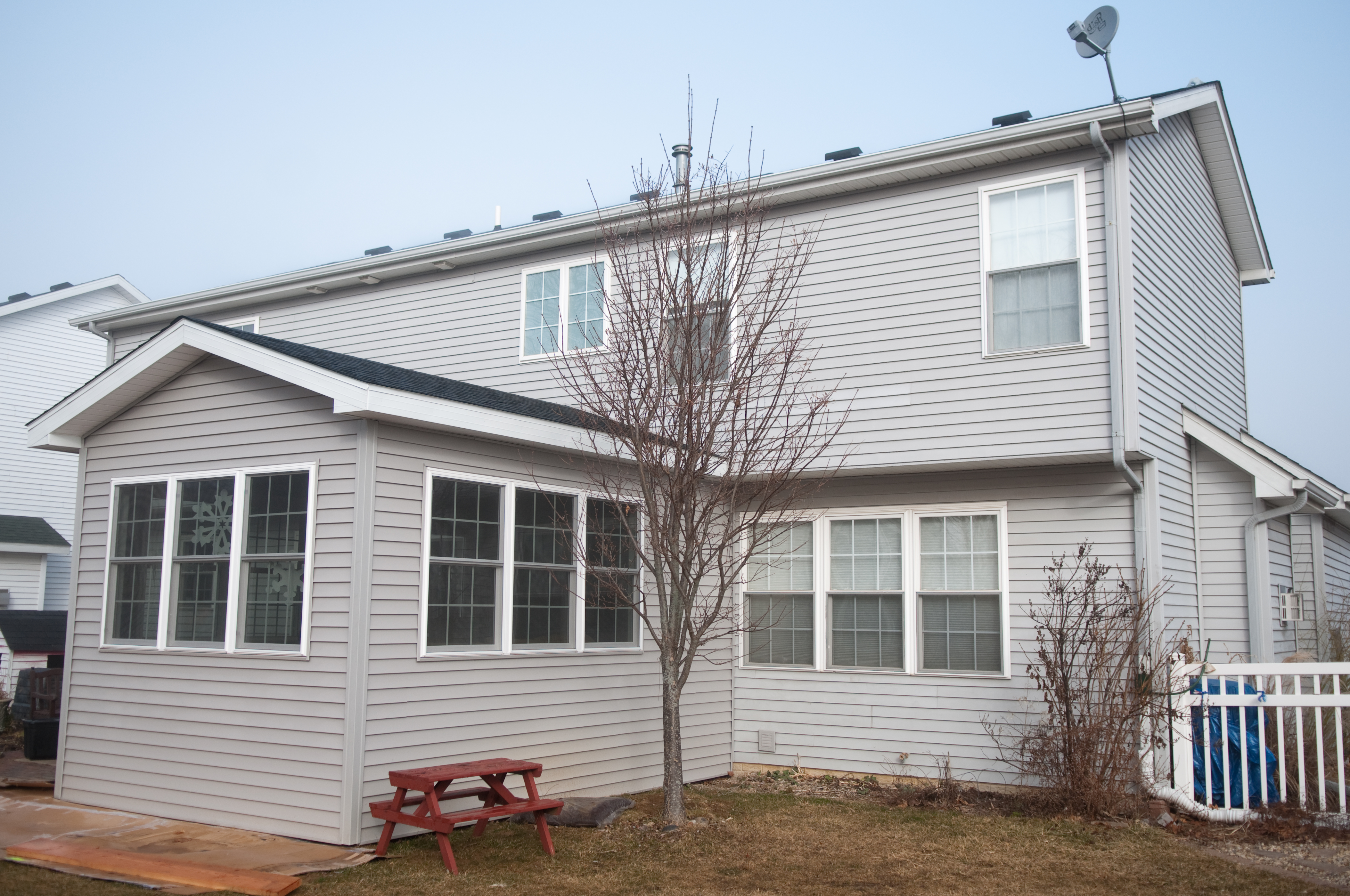 When the family is growing it's not uncommon for the family home to begin to feel cramped and inadequate. First thought may be that its time to move. This is not always the answer and the real solution may be in a home addition. There are a lot of good reasons for this. First even though you may be able to sell your house and make a profit you are going to have to invest that profit into something bigger. Plus look at all the costs incurred to sell a home. There is the real estate fees, taxes and moving fees to name a few. All of these can be avoided with the right house addition. Plus there are a lot of extra benefits that come with it. You are automatically upping the value of your home and getting all the extra space you need to accommodate your family.
You may not think you have the space for a home addition but before you come to that conclusion why not call in our experts here at Cooper Construction and Restoration Inc. and let us do a home addition inspection for you. It doesn't cost you anything and you will know what your options are.
Kitchen Renovations: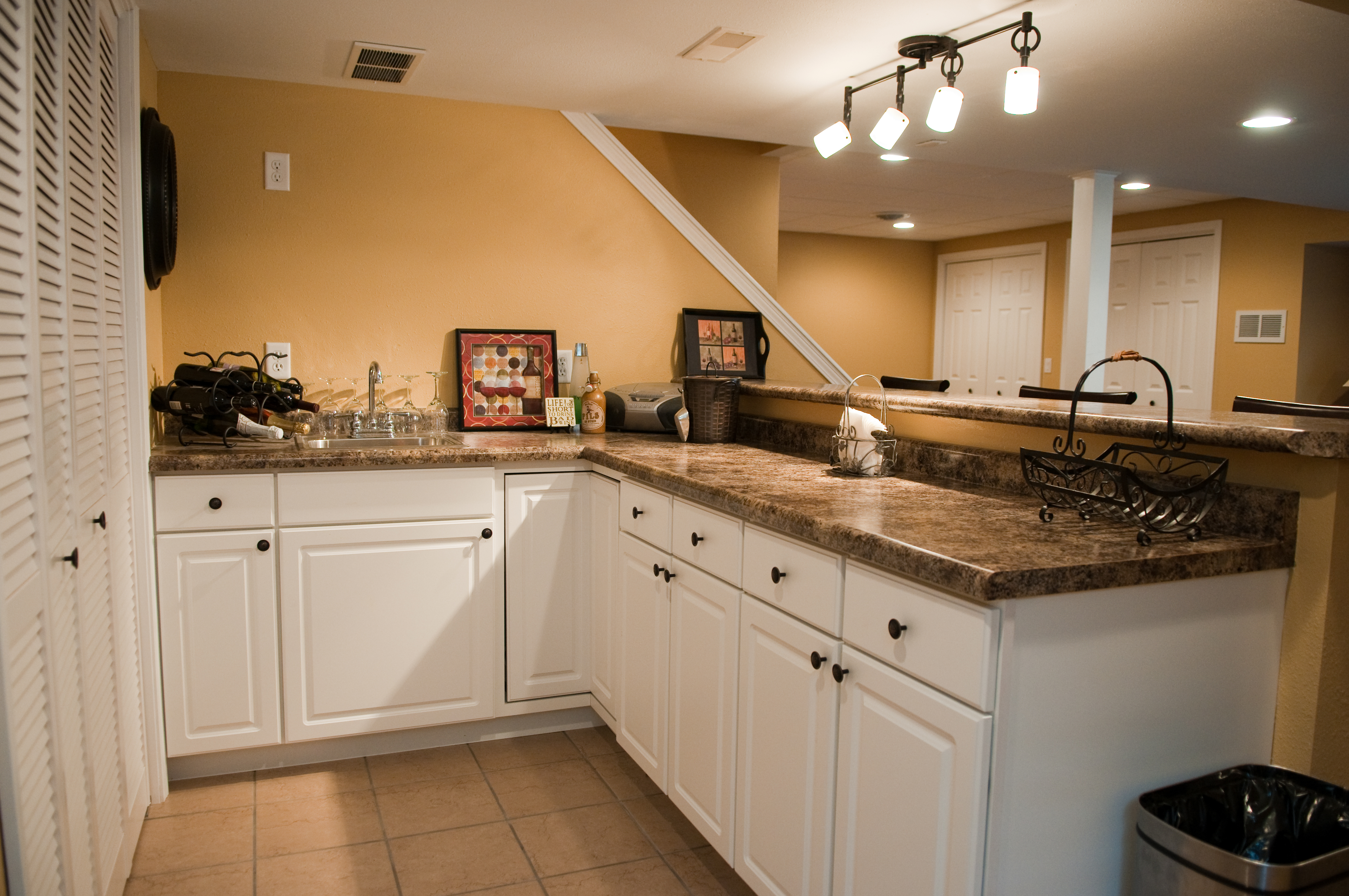 There is no doubt that the kitchen is certainly the hub of the activity of the home. Not only does it get the most use it's the area of the home that becomes outdated the quickest. Unfortunatly a lot of home owners don't realize that kitchen renovations really can be affordable, at least when they are done by us here at Cooper Construction and Restoration Inc. Maybe you are thinking your kitchen is just too small to do anything with? Or your current kitchen is just not totally functional for what you need. Before you give up on your dream kitchen let us pay you a visit and present you with some exciting kitchen reno plans that will probably really surprise you. We are experts at turning small spaces into totally modern and functional kitchens that will accommodate any size family.
Bathroom Renovations: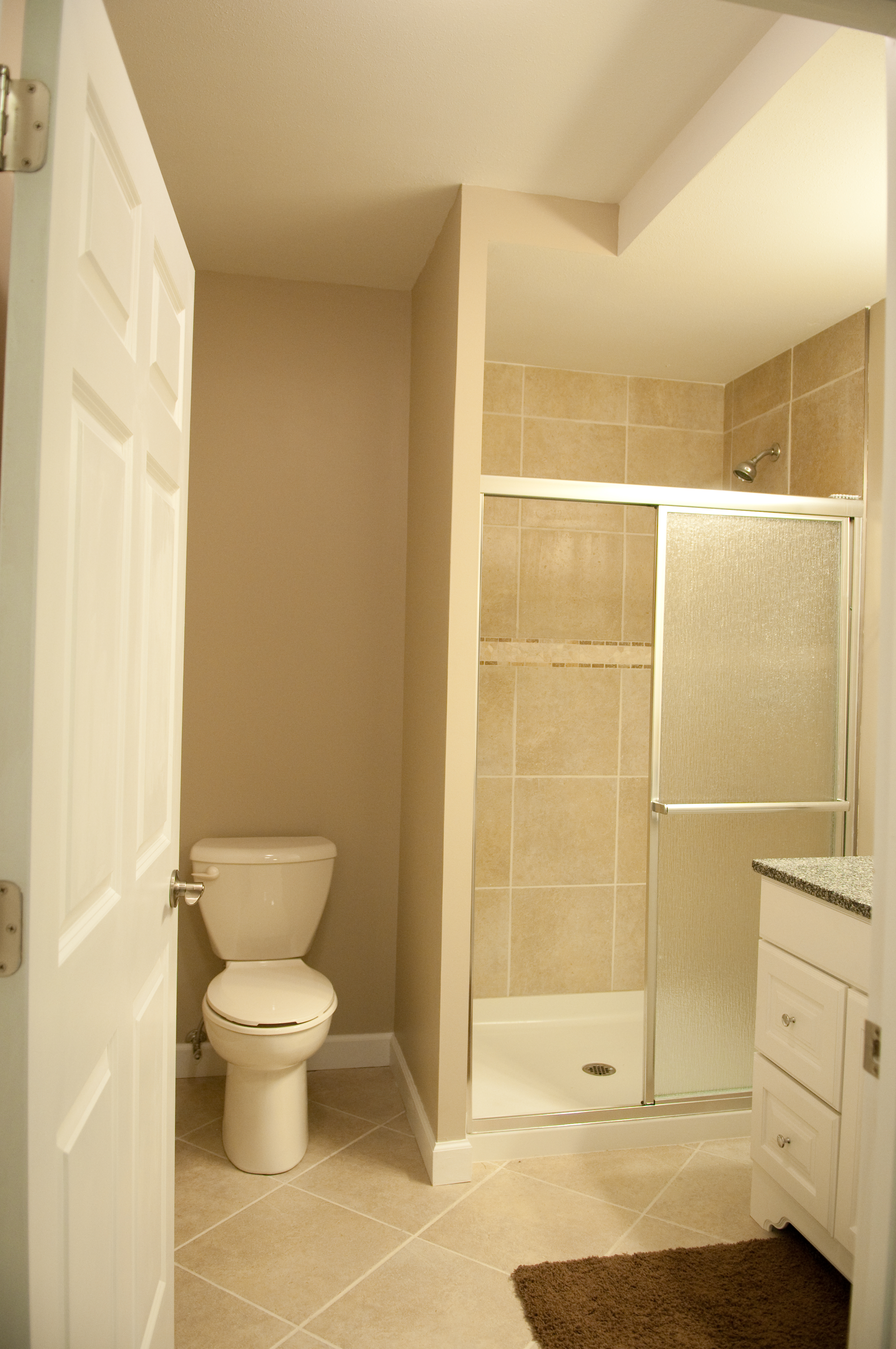 It is always a debate which room of the house demands a makeover the most, the kitchen or the bathroom. Almost any home can always use a second bathroom and if that's not an option then at least updating the existing one is always a good choice. Here at Cooper Construction and Restoration Inc. we take pride in the many innovative ideas that we can provide clients with that have a need for a more functional bathroom. Space is never usually an issue and by upgrading the bathroom it usually results in a higher efficiency which means extra utility savings. Not to mention the luxury and conveniences our renovated bathrooms have to offer.
Basement Remodels: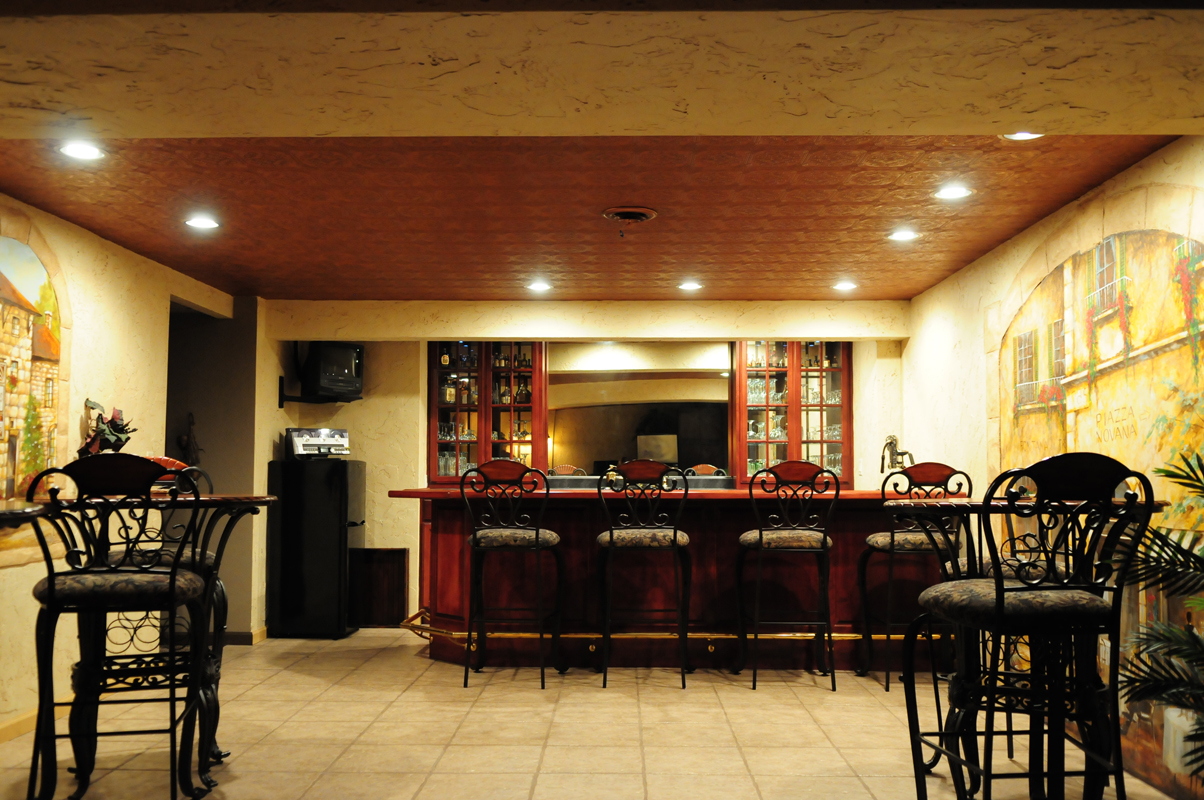 When you have an unfinished basement its not a very exciting place to go to. Once it has been remodelled though you will often wonder how you ever managed without such a beautiful and spacious place to enjoy. As long as you have any type of basement you will most likely be able to enjoy some additional living space once you assign our crew here at Cooper Construction and Restoration Inc. the task of building your new rec room. It can be as elaborate or as compact as you like. No matter which you choose you are immediately going to increase the value of your home and have that long awaited extra living space that you have wanted. The best part is its affordable and our experts will have it completed in not time at all.
 Its Not Always About Renovations: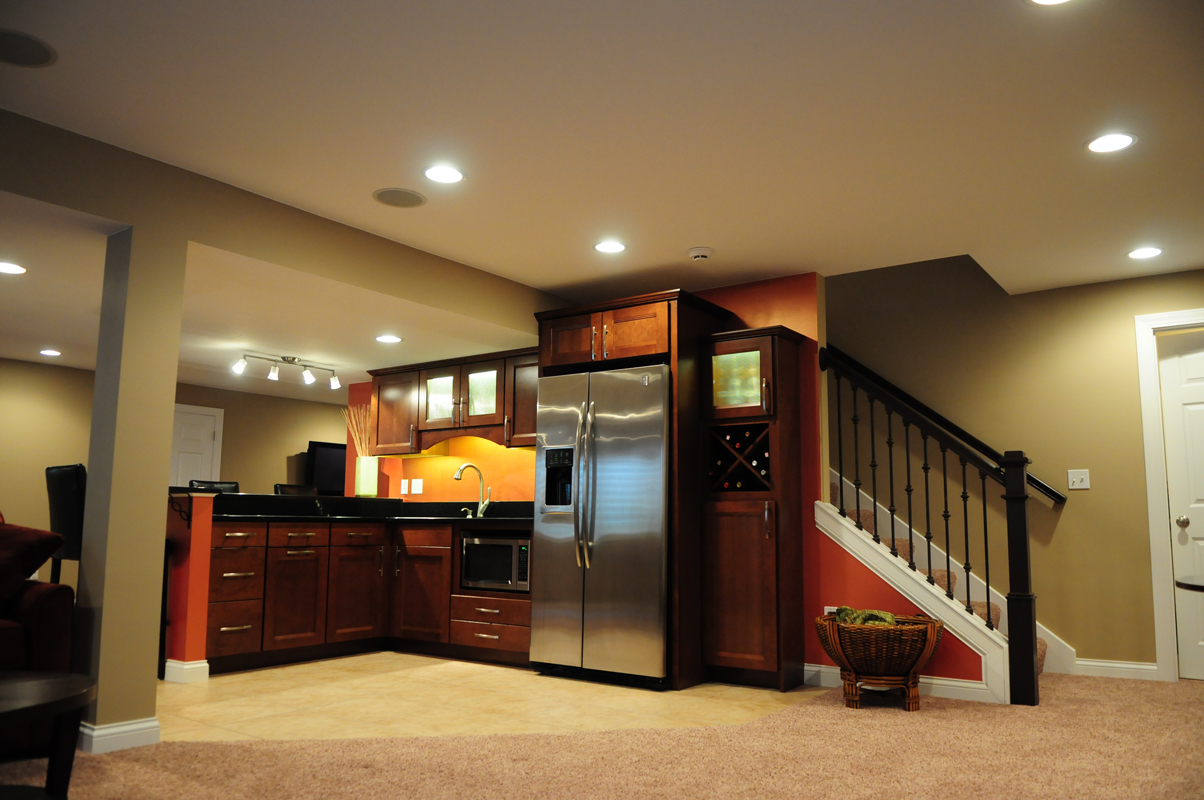 Although there is always excitement and anticipation that focuses around home renovations there is still the responsibility of having to keep up with just the general repairs that a family home demands. This applies to both the interior and exterior. Keeping on top of electrical and plumbing repairs is a priority for the safety of the occupants as well as keeping a small repair from turning into a much more costly one in the future. Our consultants at Cooper Construction and Restoration Inc. provide home inspections to clients who are interested in knowing what the integrity and safety status of their home is. If you are wanting to know just what your home repair requirements really are and would like to know the cost to have us do the job for us, please give us a call to arrange a home inspection appointment.